Looking for a way to spruce up your ecommerce store this holiday season? Look no further than Webninjaz!
No matter what type of business you are in, having a website is a must. 
Our team of designers will create a mockup that can help you design the perfect online store. From product screenshots to shopping carts, we have everything you need to start designing your dream store today.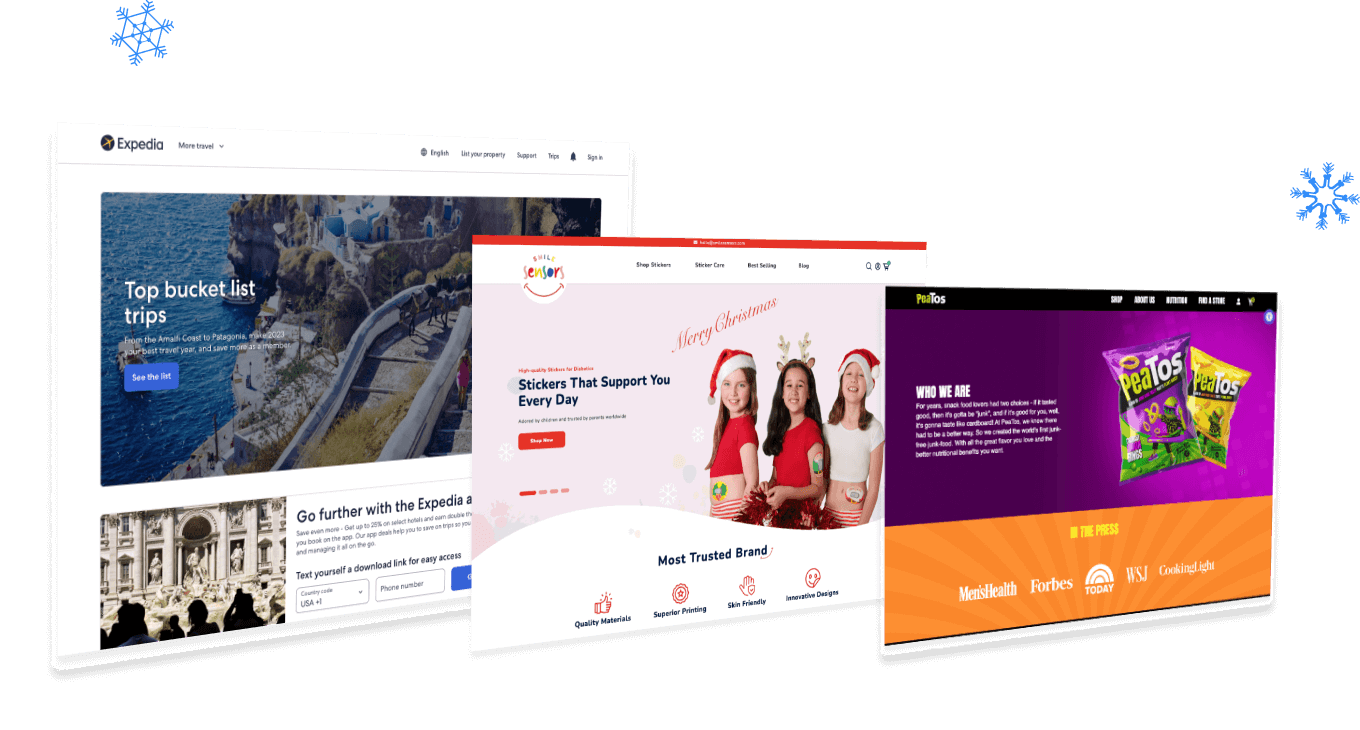 This mockup can be used to create a realistic preview of your product before you go live with it. Our free mockup for ecommerce store offers you a great way to showcase your product, and give customers a sneak peak into how their purchase will look.
The best way to get started on your ecommerce journey is to stand amongst the first 10 who make their place and take advantage of FREE MOCKUP offered by Webninjaz. You'll be able to see the potential of your store and get started on the right foot. 
Whether you're just a beginner or just need a quick refresher, Webninjaz has you covered. So what are you waiting for? Schedule a FREE Consultation call today and get started with creating a professional-looking website without spending a fortune.