As a partner company, we worked closely with Typeonestyle to develop their website, which would serve as their primary platform for selling and promoting their product offerings. Our team worked diligently to create an eCommerce store that was visually-appealing, user-friendly, and optimized for search engines.
We focused on developing an intuitive user interface that made it easy for customers to browse, select, and purchase products. We also implemented a range of features, including a shopping cart, payment processing, and shipping management, to ensure a seamless user experience.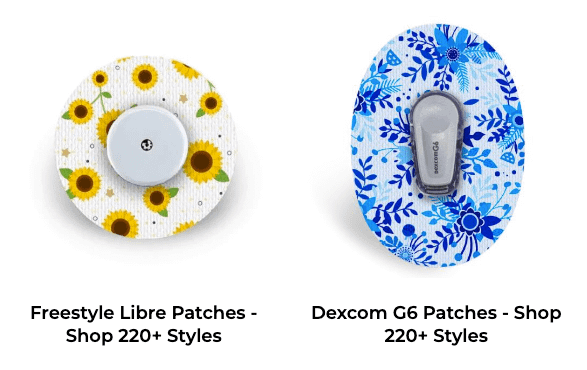 Now, we also make Freestyle Libre patches and Omnipod tapes, so that nobody has to go through this no matter what diabetes devices they need.
It is our mission to make sure no children or adults with type one diabetes ever have to experience losing a continuous glucose monitor or even an insulin pump. That's why we put so much into making the highest quality CGM patches available. Our patch quality and performance are uncontested, to this day.