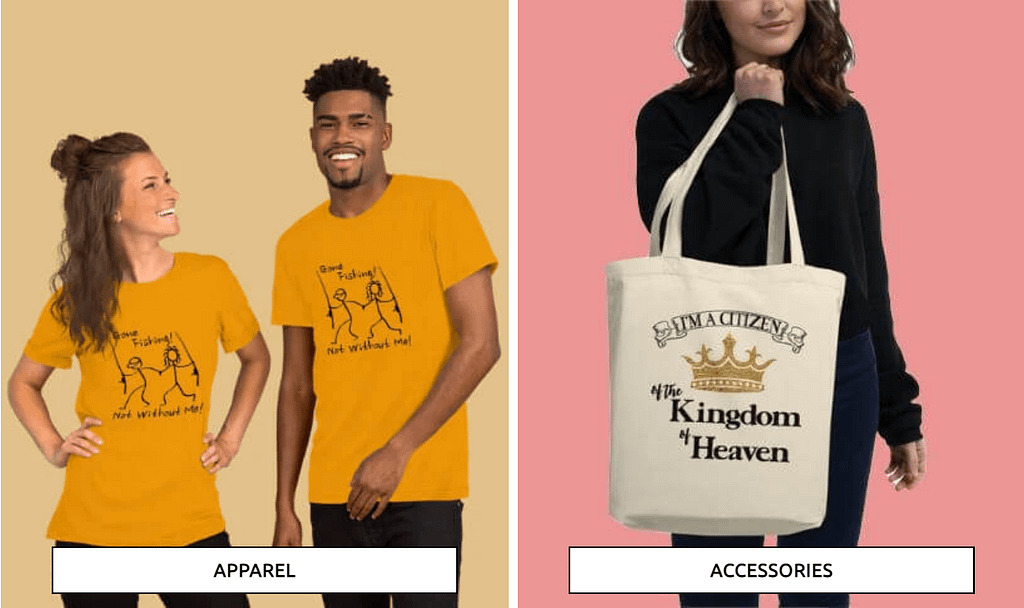 Working with Landnovelties, we have helped them to set up their Shopify store, including creating custom themes, configuring payment gateways, setting up shipping options, and integrating with third-party apps to extend the functionality of their website. We have also provided ongoing support to help them manage their inventory, fulfill orders, and optimize their website for conversions.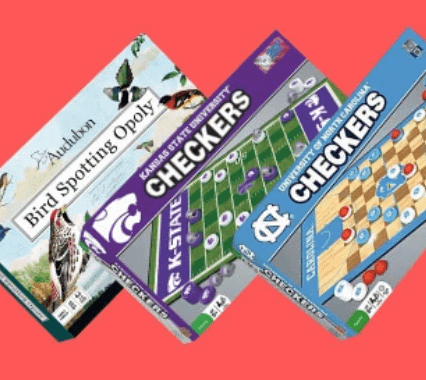 Overall, Landnovelties is a promising ecommerce store that is committed to providing their customers with a great shopping experience. By leveraging the power of Shopify and working with experienced partners, they are well-positioned to grow and succeed in the competitive world of ecommerce.
Jude's Children's Hospital, Compassion International, Feed the Children, Life Outreach International, and various other well known ministries.  It has been truly gratifying to us to contribute to these organizations, and to know that our donations help to fund their domestic and world-wide humanitarian outreaches.
Buy A Bundle, Save A Bunch
Purchase a group of products together and get an amazing discount!