A REFINED EXPERIENCE

RESTAURANT, BAR & DISTILLERY
To develop their brand identity, we focused on creating a visual identity that was consistent with their values and reflected their unique style. We utilized typography, color, and graphic design to create a logo and other brand assets that captured the essence of their brand.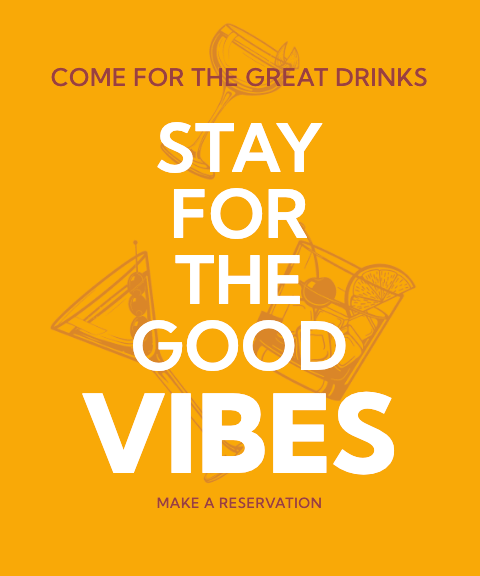 OUR NAMESAKE
100 YEARS OF RESISTANCE
Our implementation of the brand strategy, tone of voice, brand identity, and art direction for the development of Portuguese Blend's website helped to establish a cohesive and distinctive brand that resonated with their customers. The resulting website was engaging, user-friendly, and visually stunning, which helped to drive sales and increase customer loyalty.