Launched in September 2020
As a partner company, we worked closely with Troppolicious to develop a website that aligned with their brand values and helped them establish an online presence that resonated with their target audience. We focused on creating a visually appealing and user-friendly interface that made it easy for customers to navigate and shop for products.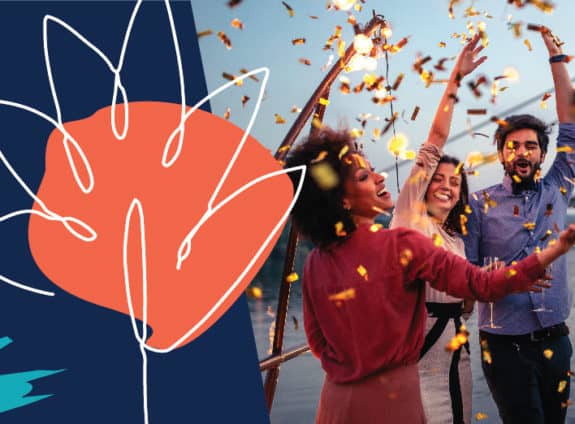 Creative gifting just got easier. Turn your gifting skills up a notch.
We'll pack it to perfection, making the unboxing process a gift in itself!.
Then send it straight to their doorstep (or office).
They'll love it — and you!
Find a gift they'll love
Thoughtful, but a little forgetful?
Split the $$$ with others